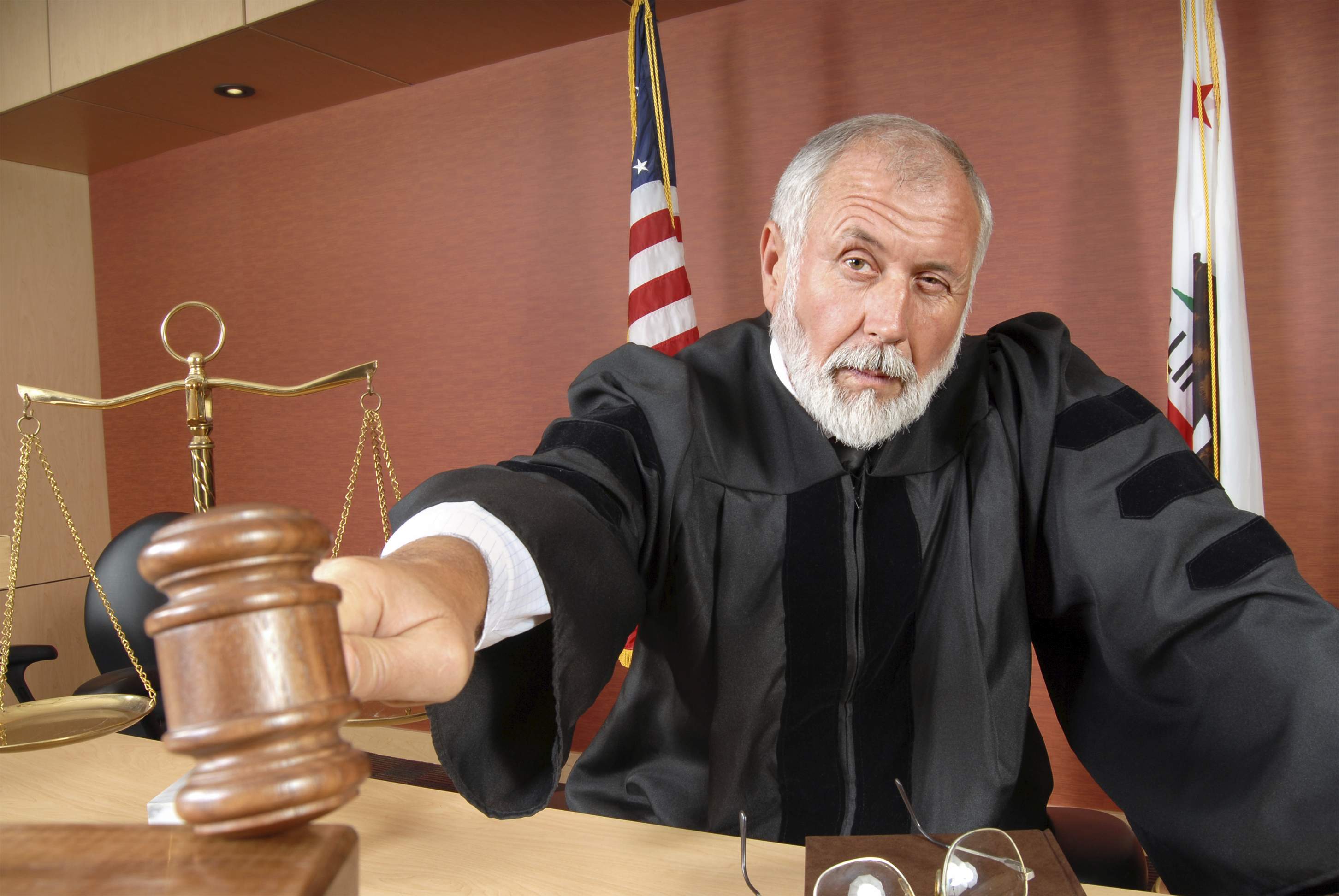 It is common practice for professionals to refer clients to one another. Clients often don't want to shop around for someone when a professional they are already working with knows another professional to whom they can refer. Many avoid referring a single professional, preferring instead to provide 3-4 references that the client can contact on their own.
A Hartford CT firm specializing in elder law is facing a malpractice lawsuit from a client who claims it referred her to financial advisor, Thomas Renison, who stole some $400,000 from her over the course of a decade.  Apparently, the law firm also received a referral fee from Renison.
The complaint states the firm knew or should have known about Renison's "dangerous" history. Renison was barred by the SEC in 2014 but resurfaced through a 3rd party LLC and is now facing charges of "allegedly using the LLC to defraud seniors of $6 million between 2015 and 2018."
It's always the bad apple that spoils the bunch.
Source: Risky Business: Malpractice Suit Alleges Hartford Firm Got a Fee for Referring Client to Fraudster | Connecticut Law Tribune