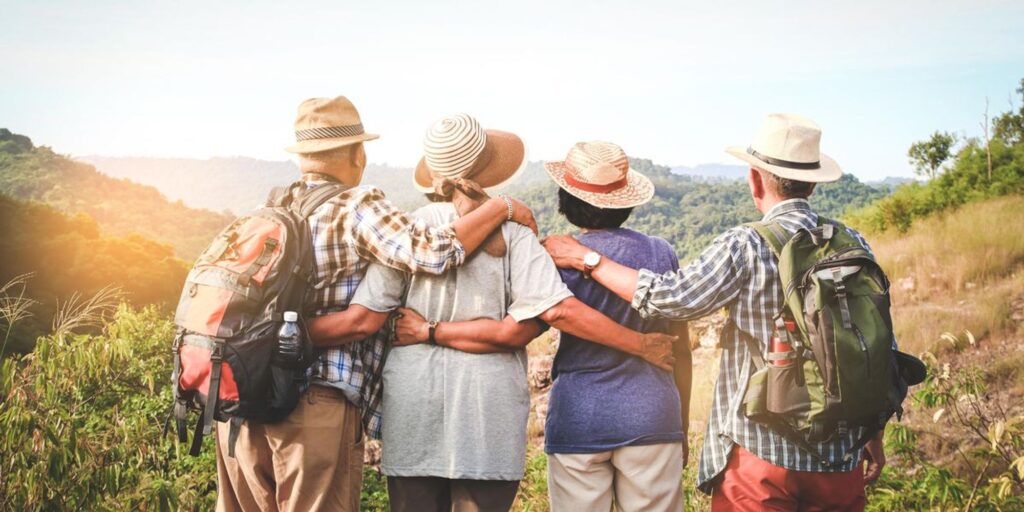 A recent study by Harvard Medical School found that older adults who had in-person interactions with friends, family, and healthcare providers during the first months of the COVID-19 pandemic experienced fewer mental health problems than those who relied on digital connections. The study suggests that digital technologies may not be suitable for the needs of older adults and may cause anxiety and depression. 
Another study by Harvard's Joint Center for Housing Studies found that older adults living with a spouse or partner during the pandemic had fewer functional difficulties and disruptions to their finances or personal assistance than those living alone. 
The studies emphasize the importance of in-person interactions and better technology to meet the needs of older adults. Seniors over 75 were found to require more assistance with daily living. Click here to read the full article.