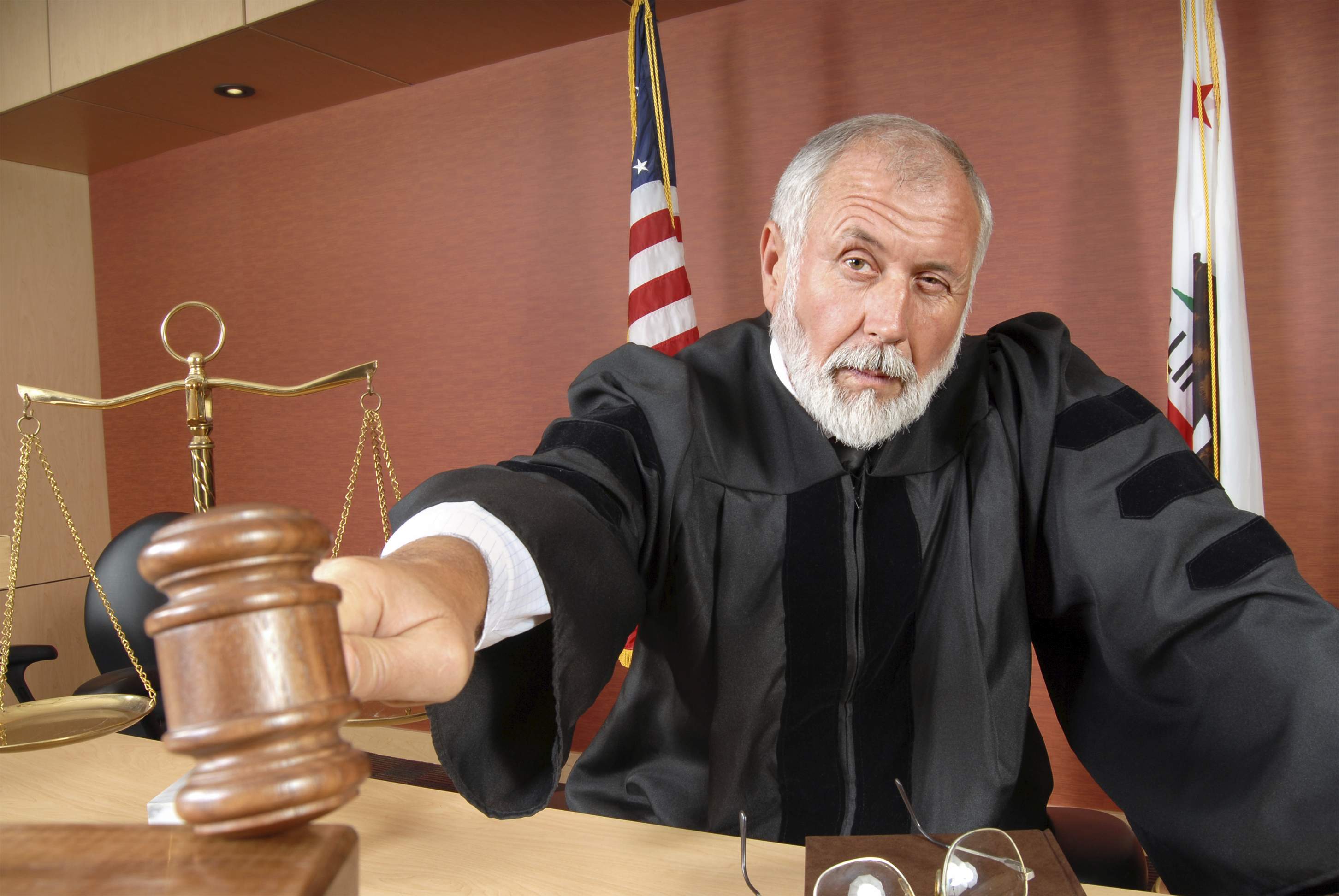 A New York Appeals court recently affirmed the State's Medicaid division's decision to deny Medicaid eligibility to the beneficiary of a trust, arguing that the trust gave the trustee too much discretionary authority. The case underscores the need to have an experienced attorney familiar with local Medicaid rules, draft trust documents where protecting Medicaid eligibility is a major concern.
In this instance, the applicant's son was trustee of a living trust established for the benefit of the applicant. As trustee, the son took out a home equity loan using trust assets as collateral, and used the loan proceeds to pay for his father's living and caregiving expenses. Once the trust assets were depleted, the father applied for Medicaid benefits but was denied because the State ruled that the trust assets were available to the applicant, and imposed the required "look-back rule" in denying eligibility.
In upholding the State's determination, the Appeals Court stated:
Because the trust instrument gave the trustees broad discretion in the distribution of the trust principal, including for petitioner's benefit, the agency did not err in concluding that the principal is an available resource for purposes of petitioner's Medicaid eligibility determination
For the full text of the ruling, click here.