As our parents age, it becomes increasingly important for us to be vigilant about their health and well-being. While aging is a natural process, it often brings about specific health challenges that may require attention and care. Recognizing common health issues in aging parents can enable us to provide timely support and improve their quality of life. In this guide, we'll explore some prevalent health concerns faced by seniors and offer insights on how to identify and address them.
Cognitive Decline and Memory Loss:
One of the most common health issues experienced by aging parents is cognitive decline, which can include mild memory lapses or more severe conditions like dementia and Alzheimer's disease. According to the Alzheimer's Association, approximately 5.8 million Americans age 65 and older are living with Alzheimer's in 2021, and this number is expected to increase significantly in the coming years. To recognize cognitive decline, observe any noticeable changes in memory, confusion, or difficulty performing daily tasks. If you notice these signs, consult a healthcare professional for an evaluation and proper diagnosis.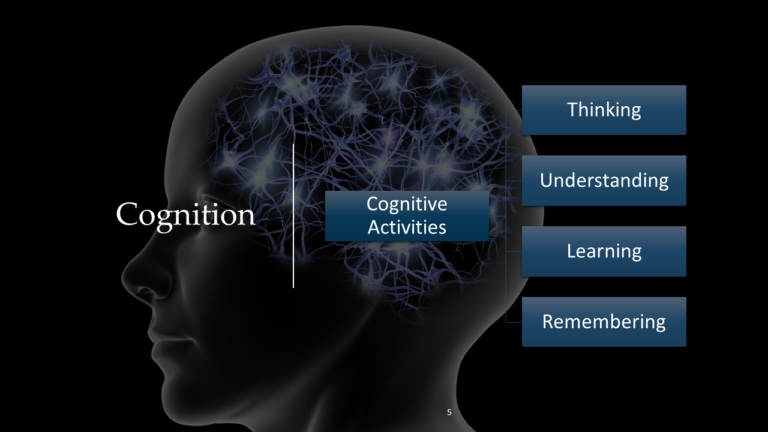 Chronic Conditions:
Aging often coincides with an increased risk of chronic health conditions such as diabetes, heart disease, arthritis, and hypertension. According to the Centers for Disease Control and Prevention (CDC), about 80% of older adults have at least one chronic condition, while 77% have two or more. Pay attention to your aging parent's symptoms, medication management, and any changes in physical abilities. Regular medical check-ups and adherence to prescribed treatments are crucial for managing these conditions effectively.
Mobility Issues:
With advancing age, seniors may experience reduced mobility due to joint pain, muscle weakness, or other factors. Falls are a significant concern among the elderly, with one in four Americans aged 65 and older falling each year, as reported by the National Council on Aging (NCOA). To mitigate the risk of falls, ensure that their living environment is safe and free from hazards. Consider installing grab bars in the bathroom, providing adequate lighting, and encouraging the use of assistive devices like canes or walkers if necessary.
Vision and Hearing Impairments:
Vision and hearing loss are common age-related issues that can significantly impact daily life. The National Institute on Deafness and Other Communication Disorders (NIDCD) estimates that approximately one in three people aged 65 to 74 have hearing loss, and nearly half of those over 75 have difficulty hearing. Regular eye exams and hearing tests can help detect and manage these impairments early, leading to improved communication and overall well-being.
Conclusion:
Being proactive in recognizing common health issues in aging parents is vital for providing them with the care and support they need. Regular communication with healthcare professionals, attentiveness to changes in their physical and cognitive well-being, and maintaining a safe living environment are essential steps in promoting their overall health and quality of life. By staying informed and observant, we can be better prepared to navigate the challenges of aging together with our loved ones.