As our parents age, there may come a time when we need to have challenging conversations about their future living arrangements. The topic of senior living options can be sensitive and emotional, but it's essential to address it with empathy, understanding, and respect. In this guide, we'll provide insights and strategies on how to approach these conversations effectively, ensuring that your loved ones' wishes and needs are considered.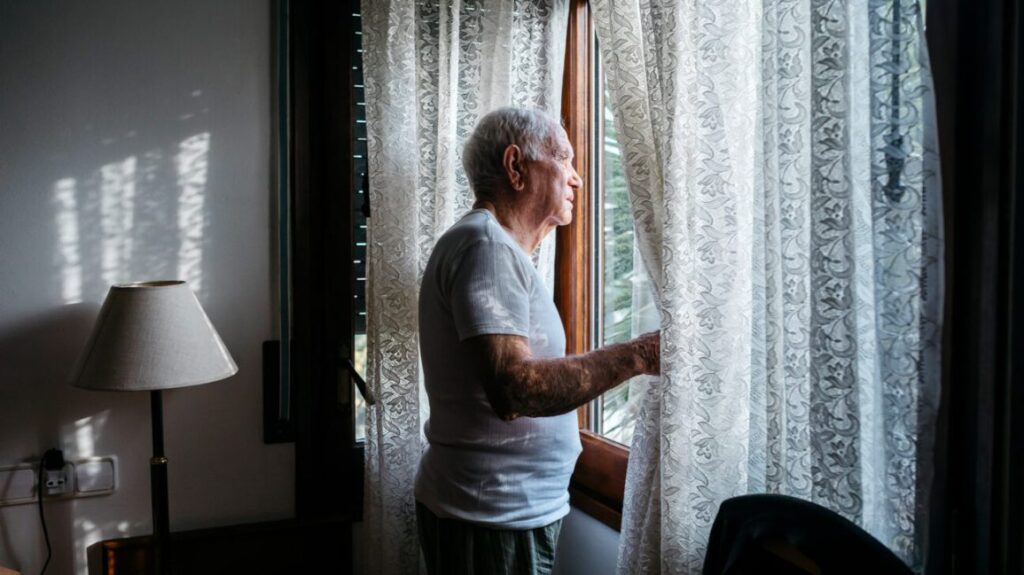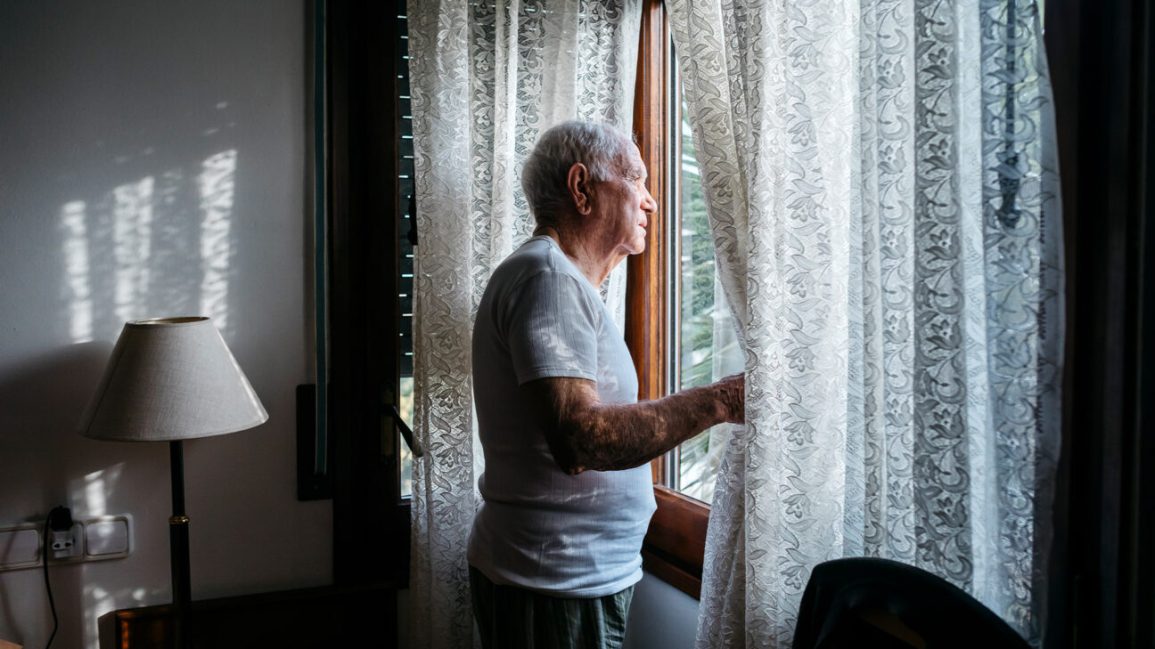 1. Choose the Right Time and Place: Initiating a conversation about senior living options requires careful consideration of timing and environment. Choose a comfortable and private setting, and make sure there are no distractions. Avoid discussing this topic during busy family gatherings or when emotions are running high. Opt for a time when everyone is relaxed and open to discussing the matter calmly.
2. Listen with Empathy: Approaching the conversation with empathy and active listening is crucial. Your parents may have a range of emotions and concerns about the idea of transitioning to senior living. Take the time to listen to their thoughts, fears, and desires. Acknowledge their feelings and validate their experiences to create a supportive atmosphere where they feel heard and understood.
3. Focus on Their Needs and Preferences: Every individual has unique needs and preferences when it comes to senior living arrangements. Some may prefer to stay in their homes with in-home care, while others might feel more comfortable in a retirement community or assisted living facility. Respect their autonomy and choices, and involve them in the decision-making process. Be open to exploring different options together, considering factors like proximity to family, medical care, and social activities.
4. Address Safety and Care Concerns: Safety and care are paramount considerations when discussing senior living options. Express your concern for their well-being and highlight how certain living arrangements can enhance their safety and provide access to essential support services. Share information about the benefits of professional caregivers and the sense of community they can experience in senior living communities.
5. Involve Other Family Members: If possible, involve other family members in the conversation to show a united front and demonstrate a shared commitment to your parents' best interests. Discussing senior living options as a family can provide a broader perspective and may alleviate any feelings of isolation or pressure on your parents.
6. Provide Information and Support: Share educational resources and information about different senior living options to help your parents make informed decisions. Provide brochures, online resources, or arrange visits to local retirement communities or assisted living facilities. Offering emotional support throughout the decision-making process can help alleviate anxiety and stress.
Discussing senior living options with aging parents can be challenging, but it's essential to approach these conversations with compassion, active listening, and respect for their autonomy. By choosing the right time and place, focusing on their needs and preferences, and involving other family members, we can navigate this sensitive topic together, ensuring our loved ones receive the care and support they deserve in their later years.
Get my free guide to Planning for Long Term Care
Enroll in my complete financial caregiver course and connect with other students like you!